Headlamps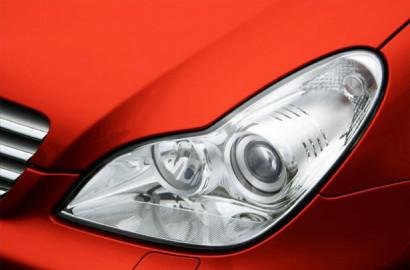 A recent study showed that 9 out of 10 vehicles have dirty or yellowed headlights. This can decrease nighttime visibility by as much as 90 percent. When you gas up, wipe down your headlights to keep them clean. A headlamp restoration can economically clear up cloudy or yellowed headlight lenses.
At Tire Depot, your complete automotive care center in Longview, TX we install only quality replacement parts. Give us a call and let us help keep you safely and economically on the road. We serve Longview and the surrounding areas.
Tire Depot Advantages

Certified Mechanics
With a team of experienced technicians you can trust us to handle your vehicle with the utmost professionalism, no matter what service we are providing.

Complete Auto Repair
Regardless of the model and make of your vehicle, our experienced Longview Auto Repair Shop can provide it with a full garage service.
Domestic & Foreign
We are a full service and performance auto repair facility located in Longview, TX. We service foreign, domestic & light trucks.